Multiband Distortion Engine
Break your signal into separate frequency bands and add non-linear saturation with different analog valvular effects. Fine tune to taste and produce a diverse pallette of tones as a solid foundation for your music.
VST2
VST3
Win32
Win64bits
Win64
Win64bits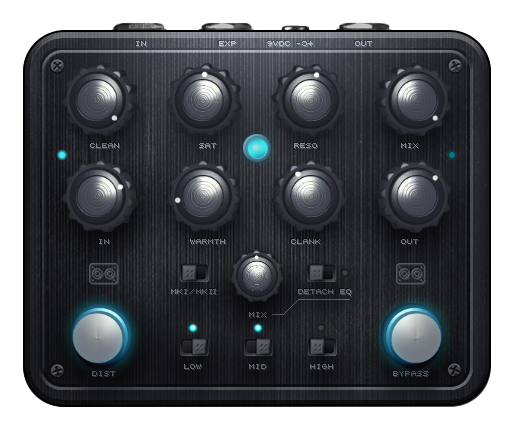 Bass Preamp/Overdrive
Authentic analog circuit & valve effects emulation, wideband/multiband parallel signal processing.
We teamed with musicians and engineers to rewrite this pedal from the ground up, now offering optimal musical tone shaping and artifact-free saturation like a real unit.
Fast engine for high quality - zero latency playing/recording, 2 valve saturation channels and a trademark signal coloration system. Support for 10 internal presets and automation.
Cabinet simulator and microphone positioning engine
Powerful, realistic and flexible. A fine internal cab selection and mic positioning system. Added support for 3rd party impulse responses, move the mic around your own IR's/cabs!
Internal cabs sampled from: Hartke-HL410, Ampeg-SVT-410 and PB212
Selectable mics: Shure SM57 and Sennheiser MD421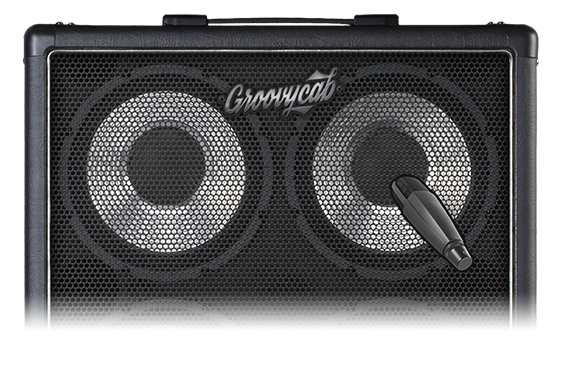 VST Plugin and Standalone app
Now ready to plug and play, ideal for portable setups. Take your presets anywhere from the DAW to the stage.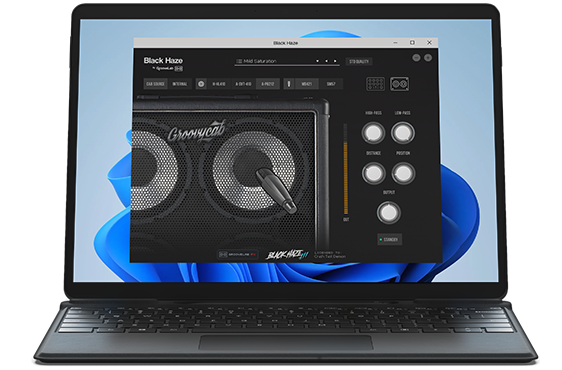 Multiband saturation
A completely rebuilt engine, preserving the original concept, Black Haze's multiband controller enables a great range of tonal possibilities, producing outstanding tones with few tweaks.
Accurate analog emulation
Our propietary antialiasing engine and highly optimized DSP code merge for an exciting playing experience and endless control for post processing.
Unbeatable cabinets
Find a new (or an all time) favorite in GroovyCab, the new mic positioning system unlocks the full potential of external impulse responses too.
Important
The full version download is not immediate. After your order is processed, a custom build and activation steps will be sent to you in less than 24 working hours by an assistant.
Questions? Contact Us
Buy with Paypal
Buy $69.00