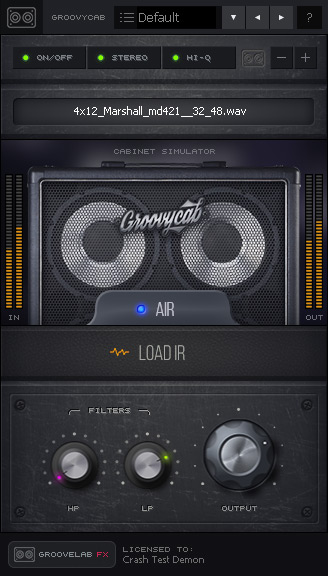 GroovyCab v2.5 - Cabinet Simulator + IR Library
Experience the realism and flexibility of Impulse Responses and Convolution in top quality and performance with our IR loader and cabinet collection, produced with the best gear in the market.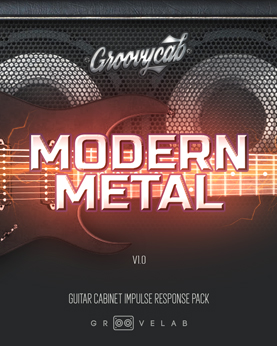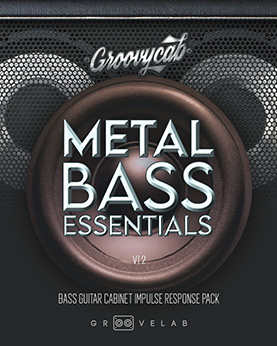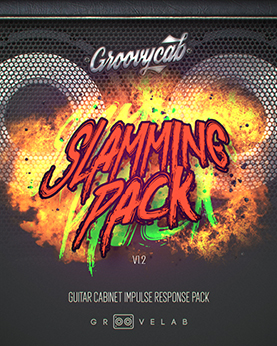 7 authored collections of mix ready Impulse Responses for Guitar and Bass Guitar, produced from our favorite Marshall, Laney, Ampeg and Hartke cabinets. WAV IR's compatible with Axe-FX, Kemper Profiler, Helix, Overloud TH series, and others. GroovyCab VST can load 3rd party IR's too.
Fast engine for high quality live playing/recording, Mono/Stereo processing. Support for 10 internal presets and automation.
VST2
VST3
Win32
Win64
Win64bits
Select your package contents
Important
When buying with Paypal, inform your purchase in an email to: [email protected] and you will receive a custom build and activation steps, all ".WAV" and ".DLL" files in the packages are copyright protected and include hidden watermark data linked to your purchase. Making the custom build takes some time so a 24hs delay is expected. If you don't inform your purchase in 24hs, the download will be sent to your paypal address. Windows VST2/VST3 32 and 64bits support.
Demo Download
Coming soon